Rethinking Your Safety with Home Locks
08/25/2016
Back To Blog
Chances are you probably have a few sets of your home keys lying around somewhere in your office, your home or your apartment. This is typical because when you first get your place or your locks, you'll usually have at least 2 keys per door lockset. What most people do is to keep one in a keychain or in a wallet, and to keep a spare either at work, in the car or just leave one at home – this, if you're living alone. When you lose either one of these keys, it would be best to have a lock change.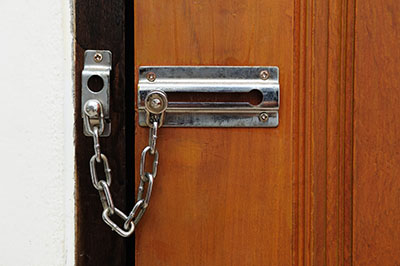 Your Home Defense
Home Locks are crucial to your overall safety and security at home. For one, they may be the only thing keeping burglars and would be home invaders out. Without a trusty set of locks, you'll always have this fear at the back of your mind nagging you to change them. This is also true when you lose a key. You may think that losing a key is perfectly fine, especially if you have a spare you can use. In most cases, this may be true but for some, especially when theft is involved, you need to think more about your safety.
If you lose your wallet with a spare key in it, experiencing a house lockout is likely the least of your worries. First, your wallet may contain IDs that have your home address and couple this with a spare key, that's a recipe for disaster right there. This goes the same when you're unfortunate enough to have your purse or your bag stolen. There is just this fear that can only be allayed if you call for a same day lockout service. By getting a residential locksmith's services, you're not only solving a house or apartment lockout situation but you're also preventing possible future home break-ins.